Minimum System Requirements
Recommended System Requirements
Download
version 1.2.4 avaiable now!
After the download, you can directly start with Basic. If you want to have more flexibility within the software, there is the possibility of a free registration to access larger software capabilities.
An Internet connection is required for authentication in all tiers.
Coming soon plus 90% discount for students!
Performance boost with Cuda
Create your own AI models with AI-UI.
Developing AI applications demands time, patience and experience. With AI-UI, you can easily encapsulate common AI application domains with visual designers and functional nodes.
Whether for data pre-processing, model building or integration. Not only does AI-UI provide you with a visual designer for each of these tasks, it also helps you better understand and customize the AI use case through visualization.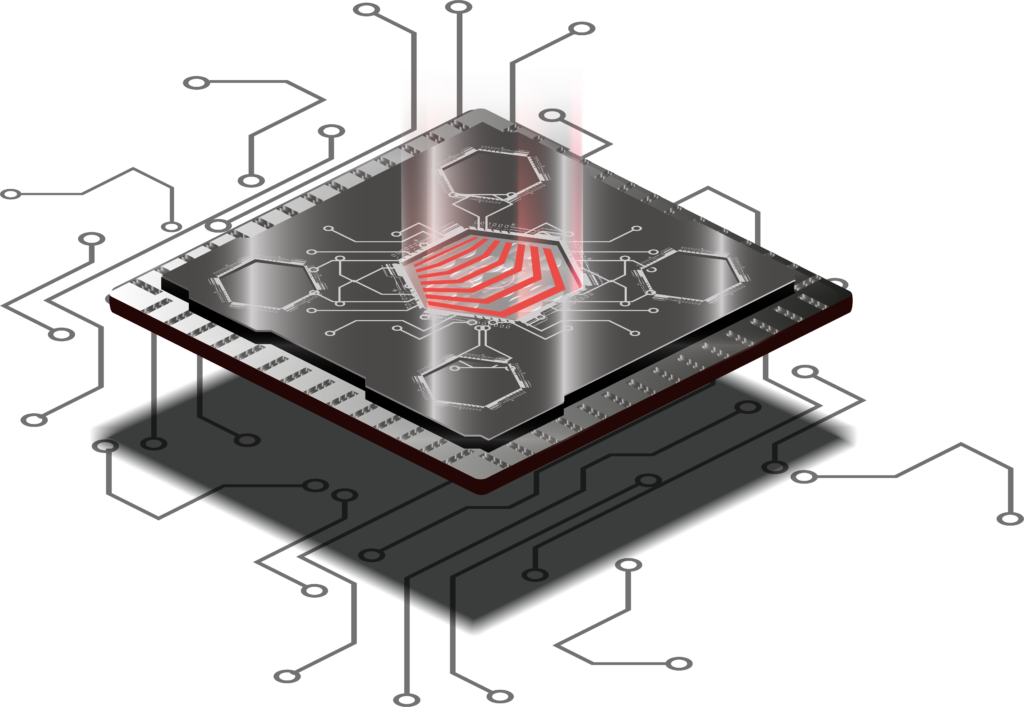 Why should you choose AIMS?
ARTIFICIAL INTELLIGENCE MANAGEMENT SYSTEM
Artificial intelligence without programming skills